Cyprus' role as a growing HUB within the EU .::. Tech.HUB.CY .::. Office.HUB.CY .::. Freelancer.HUB.CY .::. Developer.HUB.CY
FinancialMirror (April 2021) Creating a digital hub. Cyprus joined forces with international Information and Communications Technology companies to promote the island as an ideal destination for ICT companies to create jobs.
Under the agency's auspices to attract foreign investors, Invest Cyprus and major ICT companies joined forces creating the Cyprus Tech Association.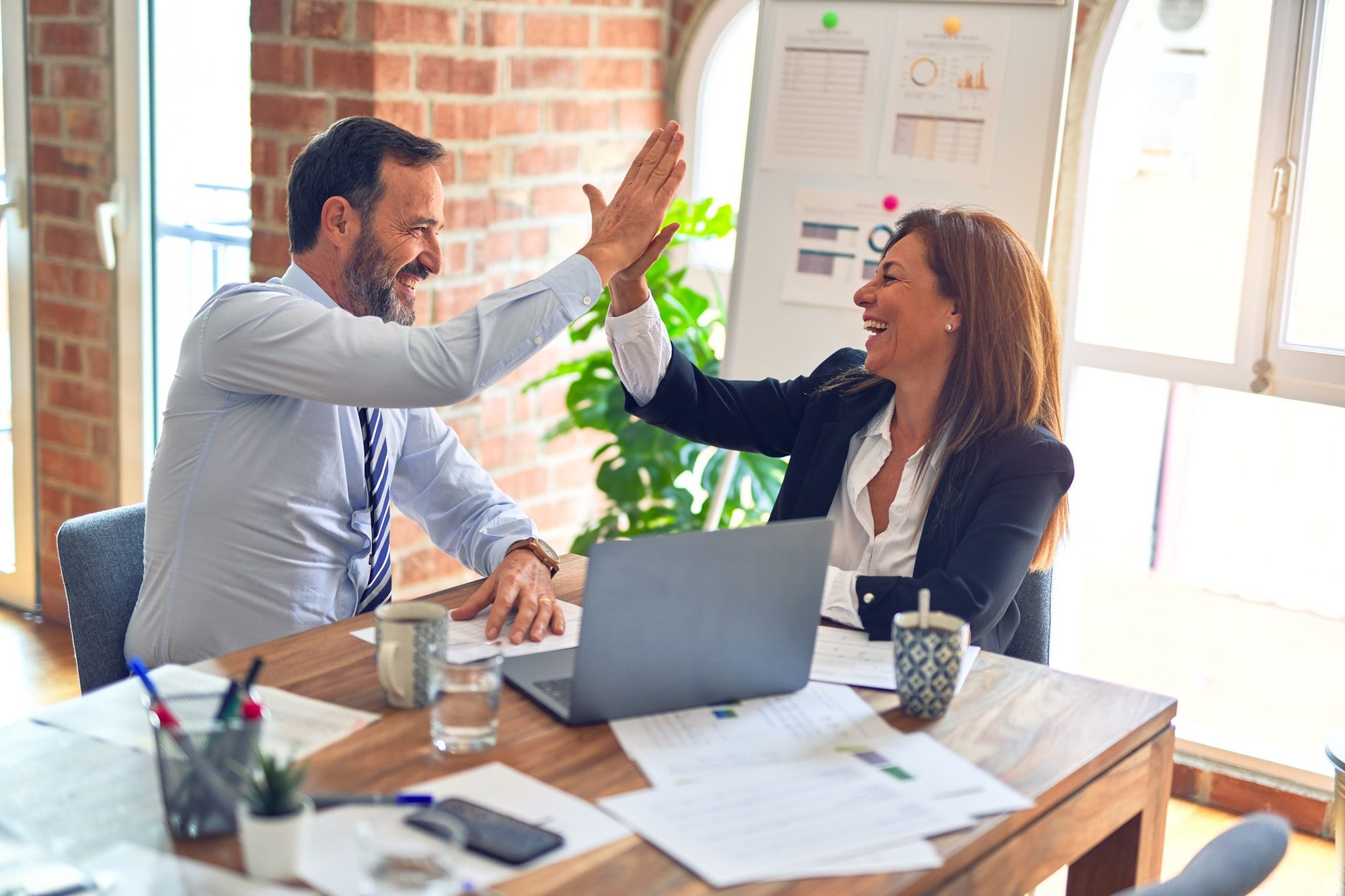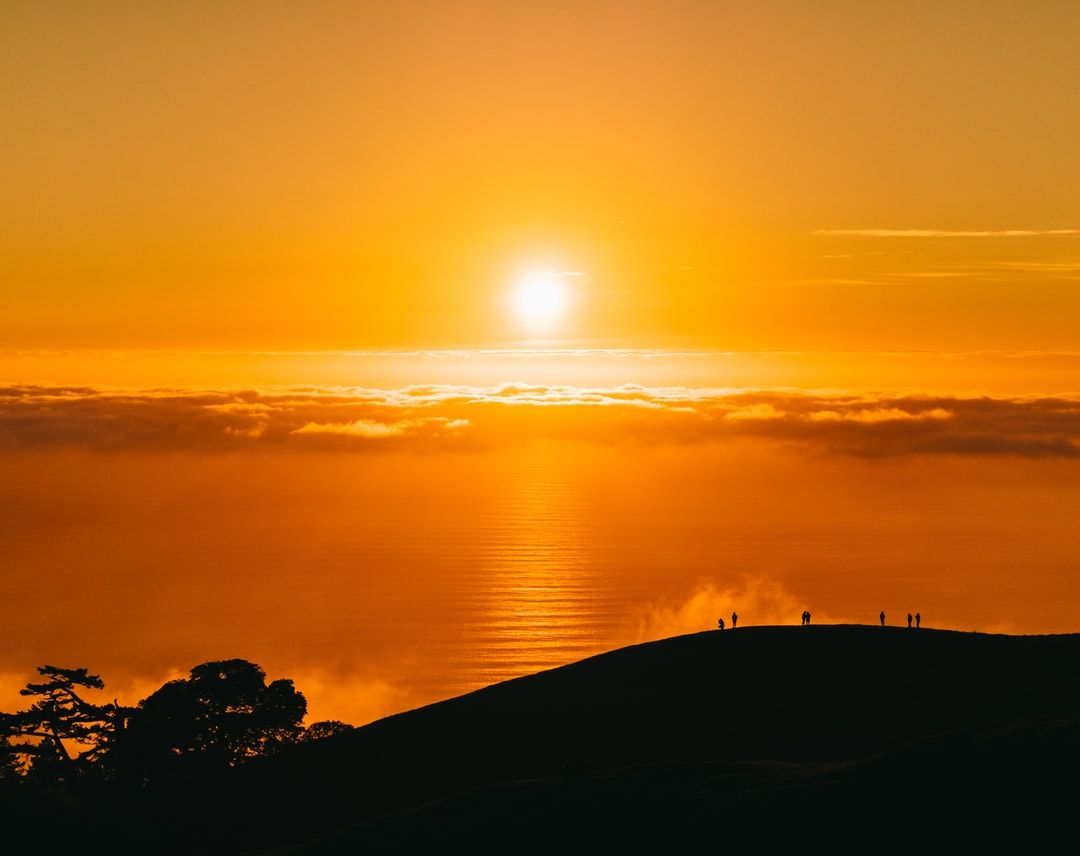 Cyprus' role as a growing HUB within the EU .::. Tech.HUB.CY .::. Office.HUB.CY .::. Freelancer.HUB.CY .::. Developer.HUB.CY