Freelancer Hub Cyprus (en)
Cyprus' role as a growing HUB within the EU .::. Tech.HUB.CY .::. Office.HUB.CY .::. Freelancer.HUB.CY .::. Developer.HUB.CY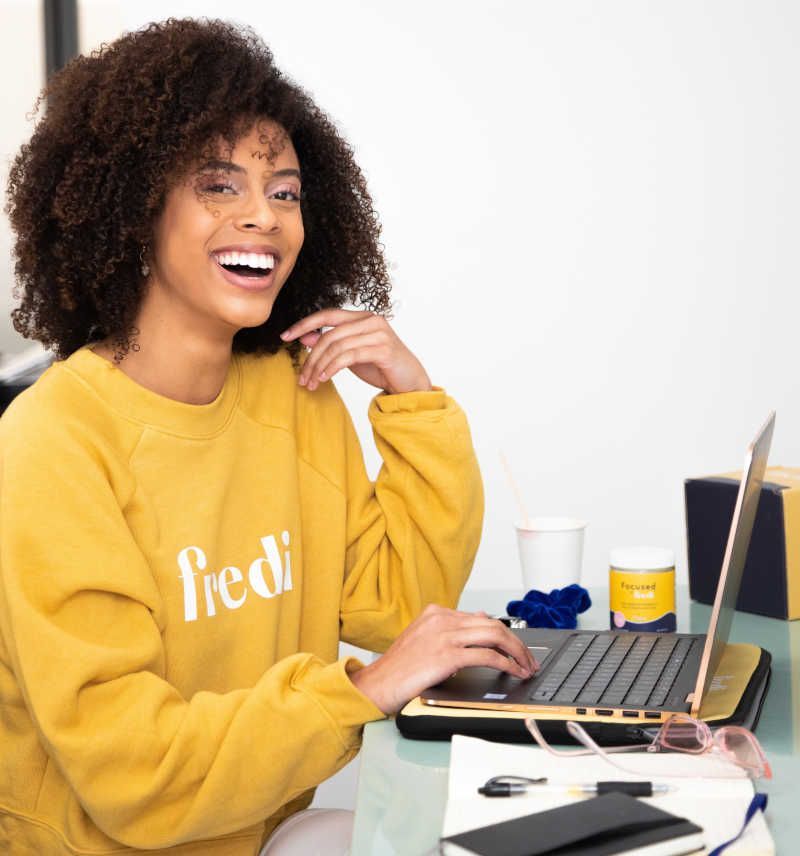 Welcome dear freelancer
You are also welcome as a digital nomad: blogger, book author, accountant, content creator, data scientist, photographer, graphic designer, headhunter, caricature and comic artist, career advisor, editor, online marketing consultant, online shop owner , PR consultant, programmer, SEO specialist, language teacher, trader, translator, business consultant, UX designer, web designer, copywriter, videographer, virtual personal assistant or international insurance advisor. Simply book the modules you need for your lifestyle with us at Office.HUB.CY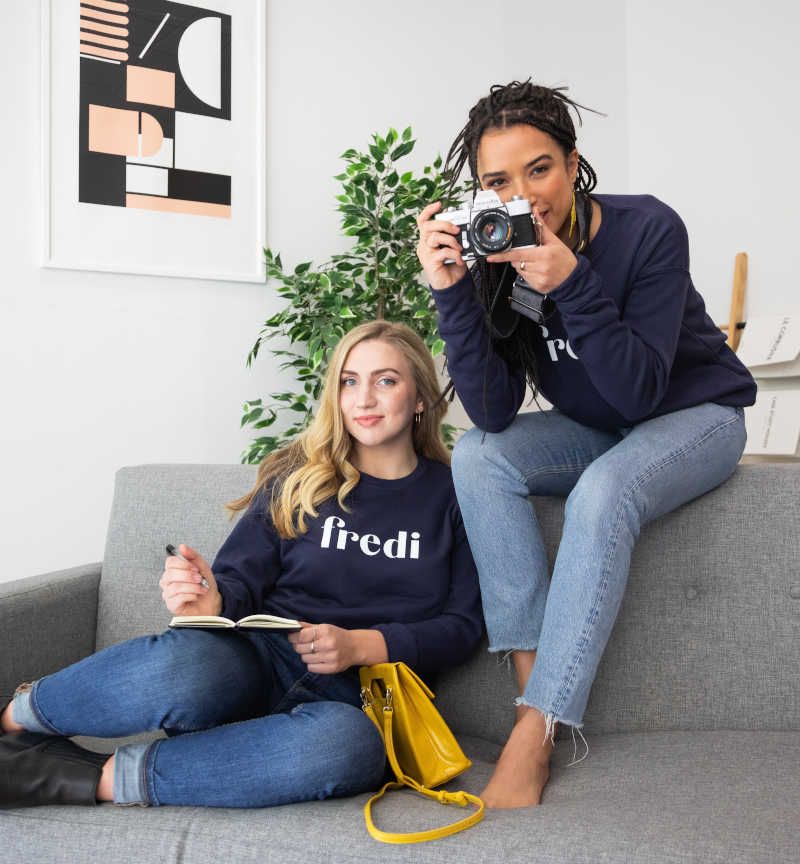 Living and working independently is a dream for many. No micromanagement from the boss, no need to be in the office from 9 a.m. to 5 p.m. and wait weeks for the boss to approve the vacation. Digital nomads are either self-employed or run their online business from a laptop and use their freedom to the fullest.
So it may well be that you live and work for many months where other people only spend their vacation. You spend a few weeks or months with friends in your country of birth and in between you visit your customers, for example in Vienna, Berlin or Zurich.
Simply working from the beach with your laptop is easier said than done. Good to know that with our Office HUB.CY in Pafos and the large network of our community in Cyprus, you have a safe haven at your disposal.
Cyprus: A Natural Film Studio (Short)
Live in a natural setting where others make their films. Cyprus' unique distinct natural beauty, its rich mythical and cultural heritage, its state-of-the art infrastructure, along with the whole range of incentives offered by the Government, classify the island as the ideal filming destination.
TIP: Constantly trying to get new jobs can be exhausting and time-consuming in the long run. It is therefore important not to put all your eggs in one basket and to build up multiple streams of income. Many exchange their creativity and their working hours directly for income. However, it is ideal to generate streams of income that can be duplicated and scaled and also flow when you are not working.
You can find out more about this from Robert T. Kiyosaki in Rich Dad Poor Dad: "Wealthy People Think Different". We celebrate successes. "Think like an investor" https://Rich.CY
Cyprus' role as a growing HUB within the EU .::. Tech.HUB.CY .::. Office.HUB.CY .::. Freelancer.HUB.CY .::. Developer.HUB.CY