About HUB.CY
We house your stories, from customer search to time and financial management to self-sufficiency as a freelancer. If you've built a successful side business or your own business, we'd love to hear your stories!
Cyprus' role as a growing HUB within the EU .::. Tech.HUB.CY .::. Office.HUB.CY .::. Freelancer.HUB.CY .::. Developer.HUB.CY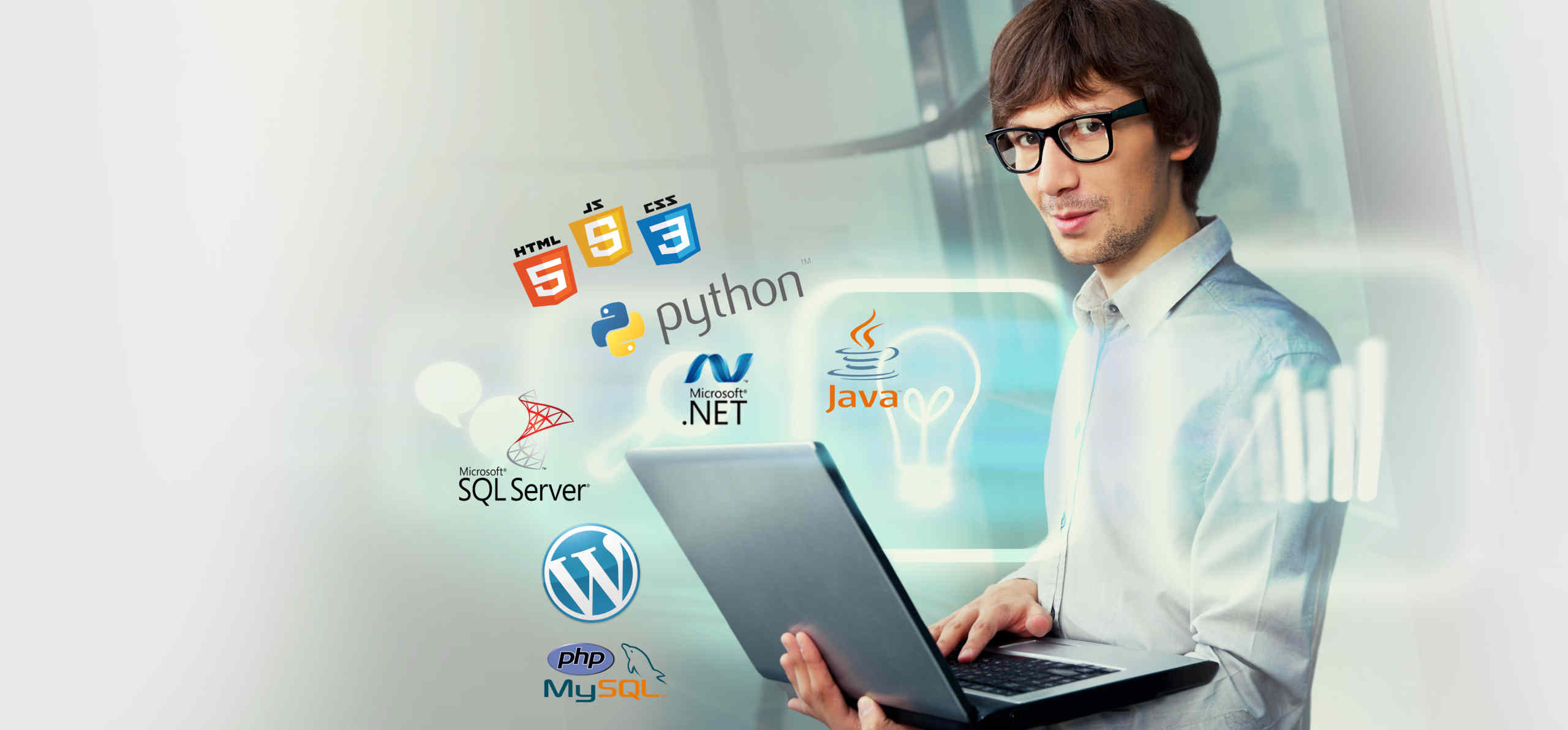 ---
Are you a writer on HUB.CY?
Unlike posts, pages in Ghost don't appear the main feed. They're separate, individual pages which only show up when you link to them. Great for content which is important, but separate from your usual posts.
An about page is a great example of one you might want to set up early on so people can find out more about you, and what you do. Why should people subscribe to your site and become a member? Details help!
Tip: If you're reading any post or page on your site and you notice something you want to edit, you can add /edit to the end of the URL – and you'll be taken directly to the Ghost editor.
Now tell the world what topics are important to you. Start with your own articles and write on HUB.CY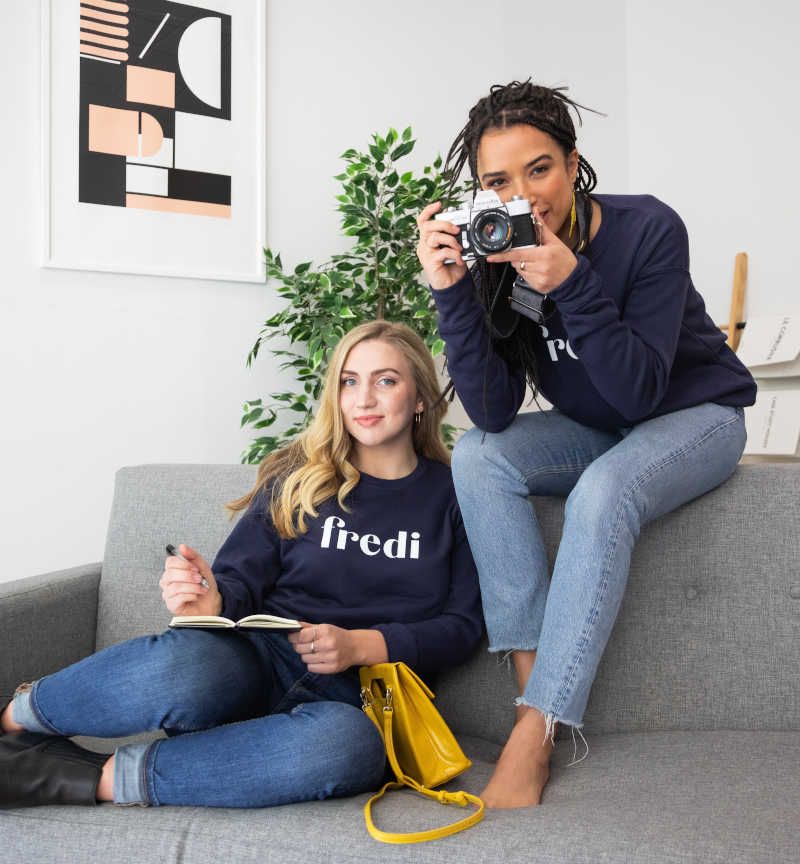 Cyprus' role as a growing HUB within the EU .::. Tech.HUB.CY .::. Office.HUB.CY .::. Freelancer.HUB.CY .::. Developer.HUB.CY