IFO.net Cloud by "Opportunities Management Ltd"
MeetUp in Pafos, Cyprus / Europe .::. +357.99.379689 | 📨 [email protected]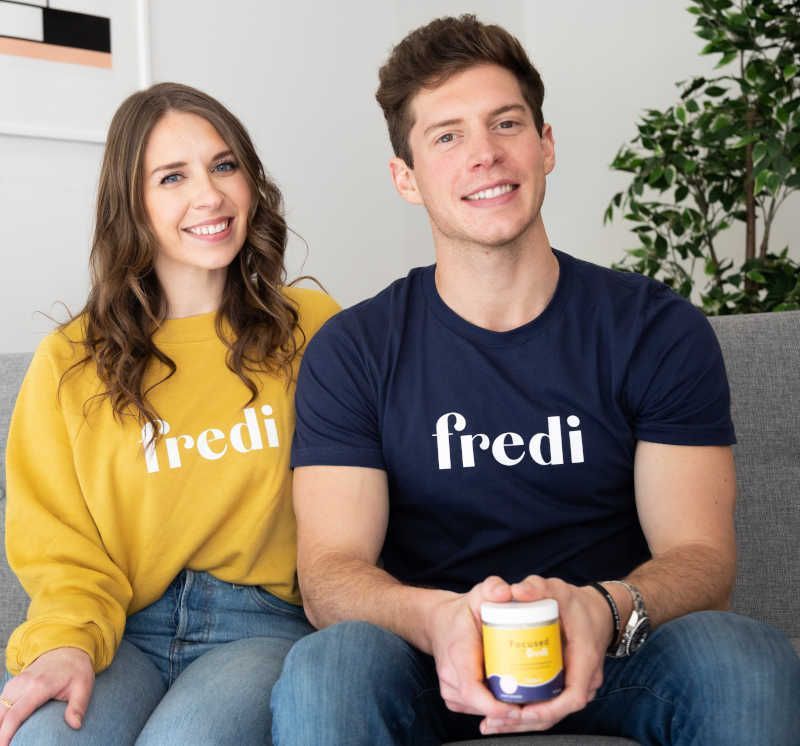 Office.HUB.CY by imPULSzentrum.eu
cBUZZ Internet & Office LTD
Andrea Kalvou 6
8577 Tala, Pafos, CYPRUS
Pulsating Office HUB.CY
Work side by side with like-minded people and freelance entrepreneurs in our vibrant office hub. Simply reserve a hot desk or your own lockable office with a landline phone and internet lines.
Get in touch with the dynamic economy of Cyprus and discover the great opportunities in our environment. Maximize productivity with our business WiFi, stay up to date with like-minded people in our fully equipped kitchen and set up your network in shared breakout areas.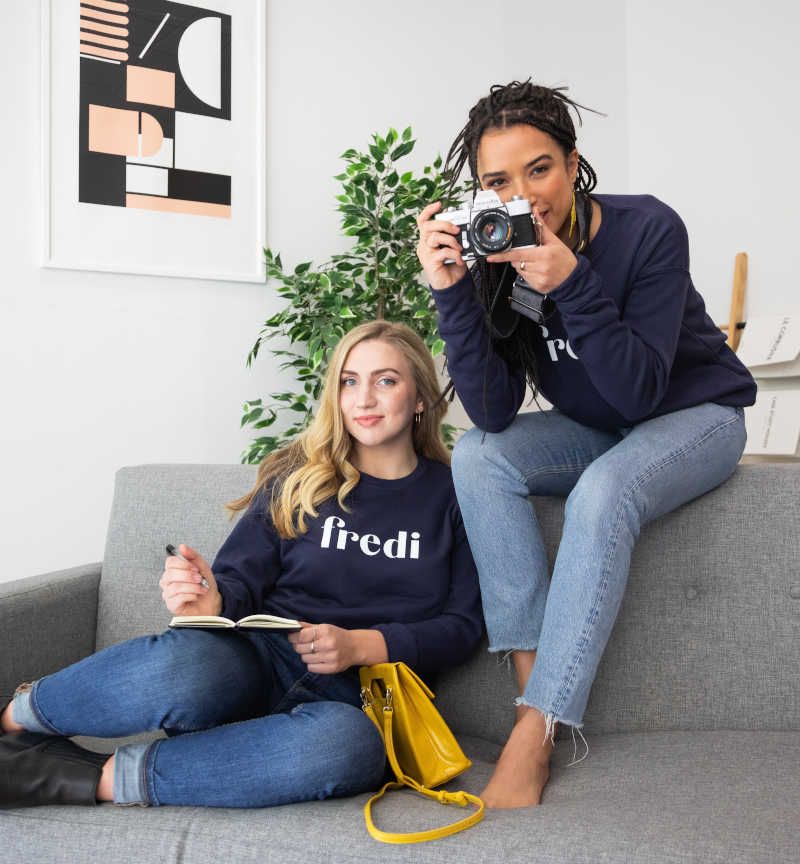 ---
Welcome to the realm of opportunities
Connected to be free .::. In the europe wide "Business Partner Network" of "Open Source Culture".
Mission statement HUB.CY
Office.HUB.CY by imPULSzentrum.eu is an open "business partner network" throughout Europe. Our members are DevOps (Delopers, Operartors) as well as europe wide regional "institutions, craftsmen, dealers, service providers and consultants".
In our Office HUBs in Pafos (CY), Athens (GR), Sofia (BG) and Cluj (RO), many IT-Professionals and StartUps in the IT sector find an ideal breeding ground.
Our DevOps maintain for our customers their LinuX servers and web portals in all EU countries. You look after our customers especially in German and English. The focus is on the enthusiastic customer ... as our partner!
So why Office.HUB.CY by imPULSzentrum.eu
In addition to our joint collaboration in our offices, each of us has the opportunity - coordinated with the team - to work remotely. This gives us the freedom to use our offices as a meeting place. Here you know what you are getting.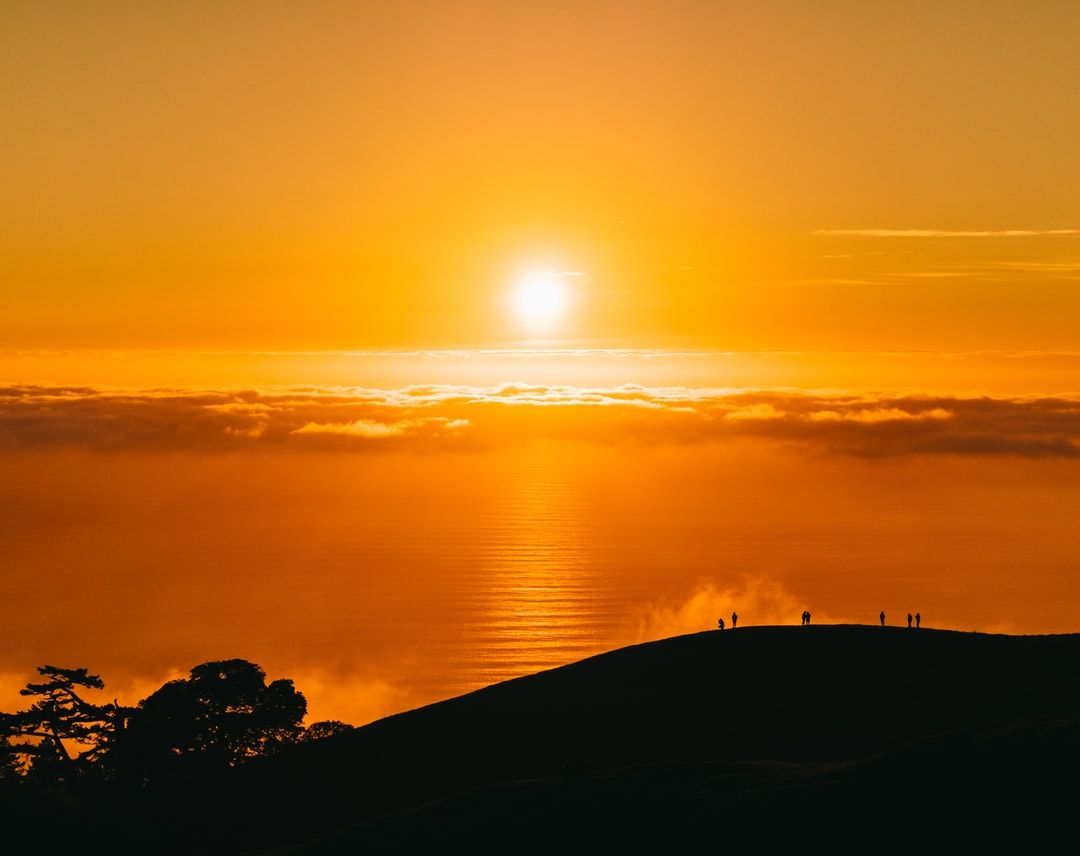 Cyprus' role as a growing HUB within the EU .::. Tech.HUB.CY .::. Office.HUB.CY .::. Freelancer.HUB.CY .::. Developer.HUB.C