Take your chance: We offer now an IT professional a permanent full-time job. You live and work in Cyprus. We also need IT-Freelancers.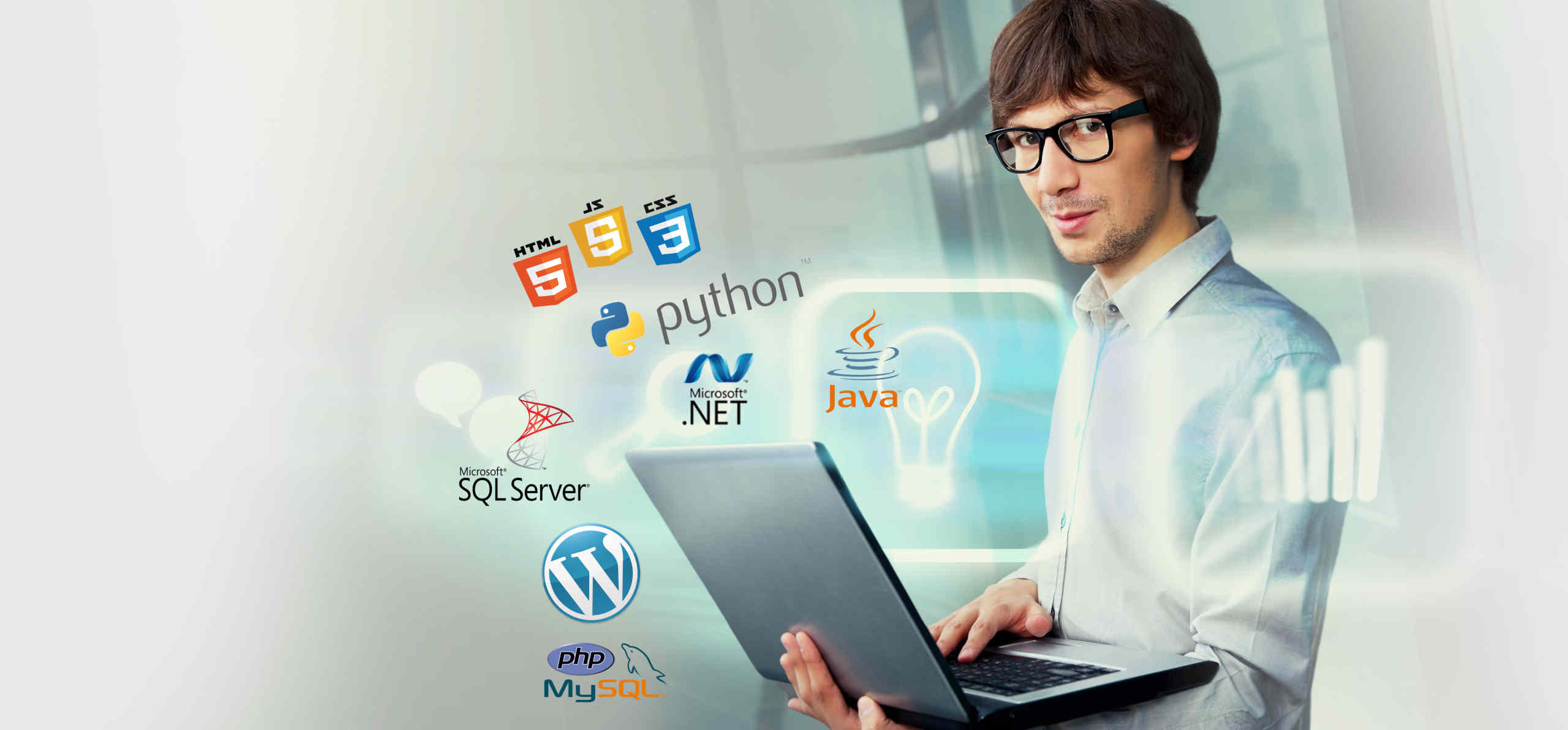 IT Professional - Developer Job Pafos (CY)
Use the extraordinary opportunity to gain new experience as a member of our team in an inspiring work environment. The open source culture is at the heart of ours is our guiding principle.
Our European office hubs for "DevOps" in Pafos (CY), Athens (GR), Sofia (BG) and Cluj (RO) are the ideal breeding ground for IT professionals and freelancers. Here we develop the best business APPs with the open source community. We look after our customers in the D-A-CH region (🇩🇪 DE 🇦🇹 AT 🇨🇭 CH) in their mother tongue, German. On request, of course, also in English.
Our developers come primarily from 🇨🇾 CY 🇬🇷 GR 🇧🇬 BG 🇷🇴 RO 🇺🇦 UA 🇧🇾 BY and 🇱🇹 LT. But we are open to the world. We welcome all developers from Europe and Asia (Eurasia).
Our open source solutions are created for great people by great people. Our DevOps - software developers [Dev] and system operators [Ops] - coordinate and supply our German and English speaking customers throughout Europe via our HUB.CY in Pafos.
Pafos (CY) Website Developer for PHP/MySQL, HTML5/CSS
LinuX PHP / MySQL Website & OnlineShop Developer: We are looking for a LAMP Stack Developer in Pafos (CY) to strengthen our team.
We offer an IT professional a permanent full-time job. But we also need IT-Freelancers. If the following description arouses your interest, we look forward to hearing from you. What is important to us is the joy of learning and the transfer of knowledge in the team - at eye level - in the environment of the "Open Source Culture".
We develop open source business APPs in Pafos 🇨🇾 CY, Thessaloniki 🇬🇷 GR, Sofia 🇧🇬 BG and Cluj 🇷🇴 RO for German and English speaking customers worldwide. As the general manager we deliver APPs & DevOps services for our customers in the D-A-CH area. (🇩🇪 DE 🇦🇹 AT 🇨🇭 CH).
Prerequisite for the job
Languages: Good English Knowledge and a European mother language are a "must have" so that you can exchange views worldwide with our developers and the "Open Source Community".
Challenges
In our German-speaking environment you can constantly improve your German. There are also correspondence and video conferencing in German with our customers. It is NOT IMPORTANT that you're already talking German. Important is your willingness to learn step by step German.
MUST HAVE
Your Skills: PHP/MySQL, HTML5/CSS. Plus: Linux/LXC Console (SSH/RSYNC/ Scripts), Lamp Stack (Linux-Apache-MySQL-PHP), Wordops.net Stack (Nginx/ MariaDB), Python & Bash for Crontab Jobs, Node JS/Java, ...
Our customers from the D-A-CH area 🇩🇪 DE 🇦🇹 AT 🇨🇭 CH appreciate European Developer from 🇨🇾 CY 🇬🇷 GR 🇷🇴 RO 🇧🇬 BG 🇵🇱 PL 🇨🇿 CZ 🇸🇰 SK 🇭🇺 HU 🇸🇮 SI 🇭🇷 HR 🇸🇷 SR 🇺🇦 UA 🇧🇾 BY 🇱🇹 LT 🇪🇪 EE 🇱🇻 LV ...
What is great, on this job?
It's a fantastic job for you if you would like to live and work in Cyprus. An extremely beautiful and friendly country in the 🇪🇺 EU with fantastic tax benefits for you. The job offers you the possibility to keep contact with your home. On the one hand, with close cooperation with the Open Source Developer Community in your motherland and on the other hand, with necessary service trips.
We are looking for a PHP/MySQL WebDeveloper, who is not afraid to protect the overview of a variety of processes at the same time. You expand and maintain our internal software, our databases and have our online performance firmly under control. This is a fantastic opportunity for a PHP / MySQL Developer who is interested in promoting his career and expanding its experience with modern technologies.
You will use your Developer skills in the Linux environment and complement methods with modern DevOps Tools. Your responsibilities include: the care, updates and the extension of internal PHP software and the MySQL databases for the front-end and backend pages of the company websites and online shops.
What do we offer you?
We are a strong team. You always find a contact person and a helping hand. Look forward to your workplace and life in one of the most beautiful areas of Cyprus.
If you see here at https://Island.cy at the end of the month on your bank account, you will be shining in joy. Afterwards, enjoy your life under the umbrella on the sandy beach with friends.
It's important for us, that you get a good net salary. Do not wait long, now use this chance.
Speak open. Let us communicate in the Open Source "Signal" Messenger. Send me a short message to +43.664.4559677. We are networked so fast.
Best regards
Peter Mayer, (CEO HUB.CY)
🏡 | Tech.HUB.CY | Office.HUB.CY | Freelancer.HUB.CY | Developer.HUB.CY